SPIRITUAL MEDICINE SUPPORT GROUP "WHERE FAITH & SUPPORT UNITES"
Spiritual Medicine virtual support group for chronic illness, "Where Faith & Support Unites," sponsored by Juicy Fruits Ministry 501(c)(3) non-profit organization.       Click to Register for Spiritual Medicine Support Group!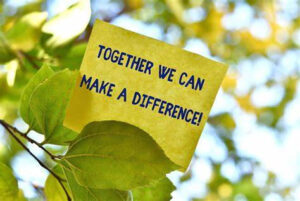 Health is wealth. When chronic illness strikes, mounting debts and loss of career, income, housing, and food are devasting. We've been there. We help because we want to end living with unmet needs by building relationships with our partners. Collectively we can reach our fundraising goal of $10,000 and improve the quality of people's lives with small acts of hope—one gift at a time. I appreciate your consideration in advance to join us as we help people facing this journey. Essentially, it takes a village. Join ours!  "The greatest legacy one can pass on to one's children and grandchildren is not money or other material things accumulated in one's life but rather a legacy of character and faith." Billy Graham
Thank you, LORD, for giving us this precious opportunity to share Faith, Hope, and Love with Prayers to those seeking SPIRITUAL PEACE during life's many challenges. We are respectfully honored to support the chronic illness communities through the Spiritual Medicine Support Group.
Thank you to my Father, Pastor Larry, and Sister in Christ, Ms. Wanda Green! Since childhood, I have desired to share a Legacy of "Faith Leads The Way." A glimpse into Spiritual Medicine Support Group